F
amily!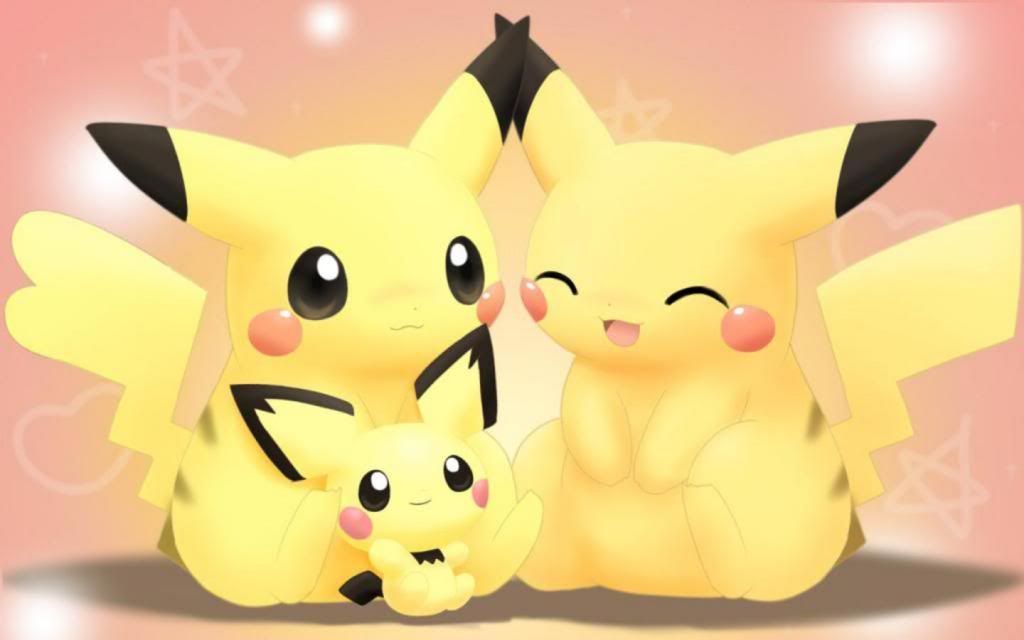 I have to con
f
ess that li
f
e a mother was so MUCH simpler be
f
ore I hit my writing hard. Well, I've always been a writer as
f
ar back as I can remember, but I hadn't taken it to the next level (which mindset makes ALL the di
f
f
erence). It is this: I am going to get mysel
f
published.
Be

f

ore
, I volunteered in all my kids' schools. I was a room mother. I volunteered as a cross-guard once a week. I helped at the birthday table. I was a hand-and-
f
oot homework helper (now they need to
f
ind me i
f
they have questions). My house was a bit more tidier, I did more things with my hubby (take walks, watched movies...). I volunteered to help people around my community.
Now, my world has gotten so much smaller. It's me, my laptop and my house
f
ul of kids. I don't step out unless the
f
ridge is groaning
f
rom starvation. Really. It's hard
f
or me to find time to watch DVDs because I'd rather be writing, editing or networking.
Poor kidlets. I've struggled so badly to keep them in
f
air balance, I've literally had to swear o
f
f
writing
f
or weeks at a time so that I can return to mysel
f
!
How do you do it?
You might like:
Time Management for Writers (Writer's Basic Bookshelf)