Do my books have a home? I've promised myself to keep my books clean, but then which genre would they belong?
After reading several YA books, it was like the Heavens opened. No questionable language. Violence. Or even sex.
I've been excited ever since!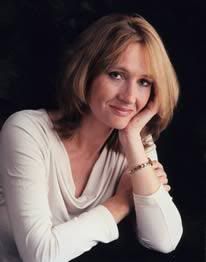 I can't help but feel that ever since a single woman braved her talents and pitched them into the sea of publication, that she has opened doors for all YA possibilities. Harlequin came up with a new imprint for teens not too long ago. The YA sections are exploding with books. I've come across more writerly blogs aiming for YA than any other genre. Could it be that Stephenie Meyer created the trend of YA, even though it's always existed?
Let's say she never followed her muse to write her first novel. She never decided to submit, or she even gave up with her first draft; would YA be as hot as it is now?
I doubt it.
I feel the same with MG. If another woman hadn't have obeyed her integrity, J.K. Rowling wouldn't have opened doors for high adventures for young kids. Would she?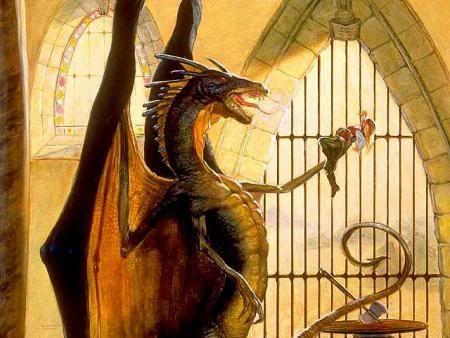 If J.R. Tolkien had decided to take up sea diving instead, would we have developed our fine sense of fantasy novels?
I believe that these great authors were lead by a greater force to open the floodgates, the possibilities for the rest of us. A Renaissance for Writers, if you will.
What are your thoughts?