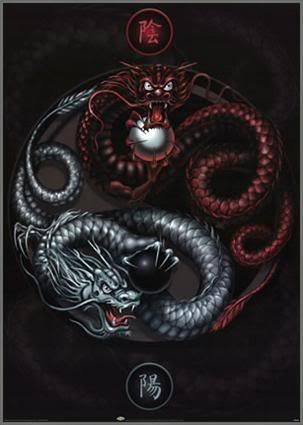 Muahahahahaha!!
Welcome to The Fantastic Friday Writers!
I think I'll focus on evil today.
TIP
: you have my permission to make your villain as
despicable
as you want, just please, please GIVE him or her a redeeming quality. Why deny the opportunity for your readers to connect with your villain?
IE: Sinister Van Arson loves setting forests on fire, but not before he rescues his most favorite animal. The bunny rabbits. Okay, I know that's quite the exaggeration, but I bet you know what I mean.
A perfect example of a villain, according to me, is
Megamind
. He failed in his early life in accomplishing positive goals because they naturally turned into disasters. So he gave up and gave into his ability to destroy, and his main objective was to vex the hero Metro Man until he believes he succeeds.
My early books start out with tangible villains. You know, the kind that live in dark, evil castles atop jagged hills. Or those that hunt you down with a bow and an arrow, relishing in ending your life. Or a demon that lives in the deepest part of earth, waiting to feed on everyone's souls.
It's fun to watch my MCs struggle. Until one day . . .
I broke from villains to internal conflict in one novel. I got stuck with writer's block for about 4 months. It was horrible. I wondered how I could create a great story without a villain. I pored over and over while I helped fellow authors with their WiP. Then one day, it just jumped out and slapped me big.
All I had to do was give myself
permission
to write a novel without a villain. Yes, as simple as that. My Muse's yin and yang battled so hard, it threw me way off. Internal conflict! It also fit quite nicely for the novel.
Is it
cliche
to have the villain stronger than the hero? To give the villain an immunity? I know it would make for a weak story if the villain posed hardly a threat to the hero, but to be so all powerful that not even a bullet can harm him? What do you think?
Let's see what the other Fantastic Friday Writers say about the good and evil!
Next posting :
Jan 28, 2011.
Working around family and finding the time to write

You might like: