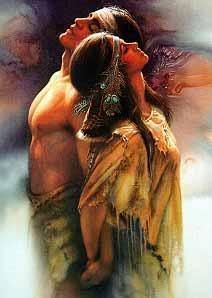 There are two things I've learned from a
course
that I'm taking to help cut down on information dumping, back story, extra words, phrases, scenes or even chapters (or whatever else you can include in this list).
Ask yourself this as you edit:
1. Does it strengthen the character?
2. Does it pull the story forward?
What's in your toolbox?
painting found at Photobucket.com