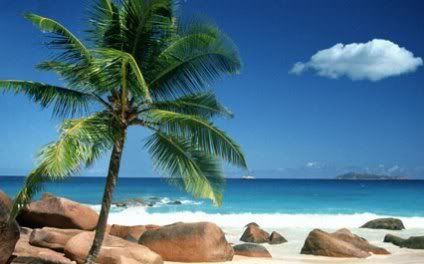 Thank you, my dearest Bloggie Friends, for being loyal.
I'm taking a well-deserved vacation from all my obsessions so that my kids will remember who I am.
I will miss you guys very much. I'll be back after New Year's Day.
Please go visit my beautiful and wondrous friend,
Deirdra Coppel
. She is interviewing me today!
Merry Christmas and Happy New Year!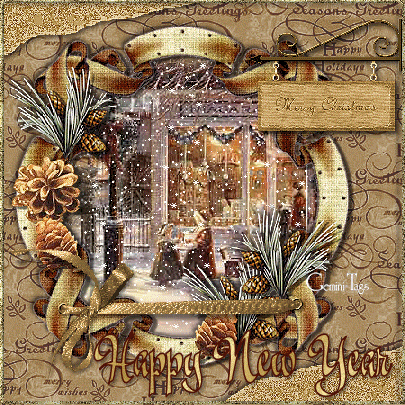 XoXoXoXo
photos found at Photobucket.com