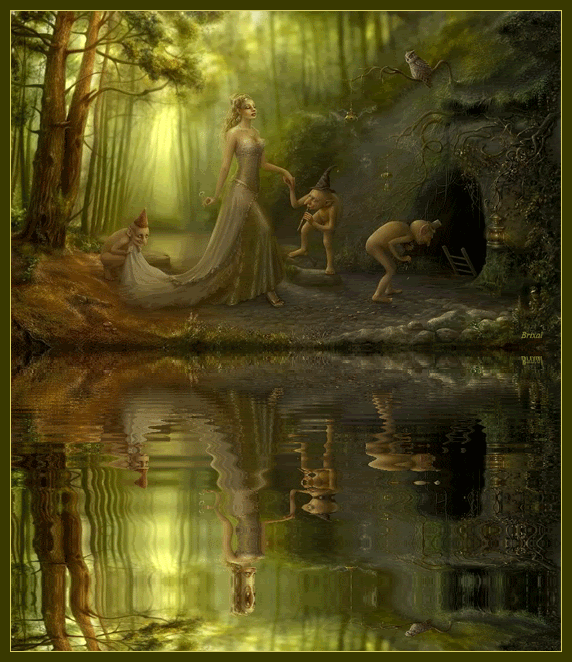 Goblins slithered from the screen and danced around and around my shoulders spitting and taunting and jeering. It was too late for me to take cover. Everyone was watching and I was reading.
What? I didn't know I had so much detail and similar sentence structures within the same paragraph. How embarrassing! I've been working SO hard on this book for the past year. *Sigh*
I sat down, blushing at the applause I'm sure I didn't deserve. Well, for effort maybe.
I have to admit that I was disappointed in myself. I thought this: What? I've been so carefully weighing each and every paragraph. Sentence. Word. How? How can this happen? I was discouraged.
The good news is that the host told me that all of it was very well-written. It would be hard to choose which of the detail to file for another book and which to keep for this one.
Though I'm a bit discouraged now, I know what to do. I won't go back and fix what I found, but I'll keep plodding along and send some focus questions for my beta readers. (I'll post those ).
How do you deal with goblin surprises?
Photo found at Photobucket.com
Edit Posts