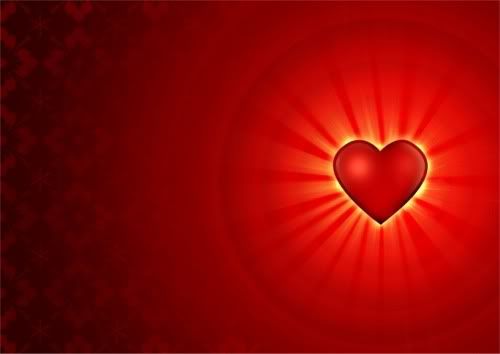 No matter how old we are, we all need to feel loved and accepted.
I've recently have felt unwanted, and struggled with my tears to be strong.
This came to mind: even though I'm not feeling welcomed, I need to remember that I am a strong, loving person. I am worth something. I am a mom. A wife. A friend.
I have been blessed with gifts that could help brighten others' lives and I love to share.
Those who surrounded me don't really know who I am, and won't let me get close on any level for some unknown reason. I could only guess, but what good would that do me?
As the moment pressed on, I pushed the unpleasant thoughts from my heart and lifted myself and let go the hurt.
I always need to remember that I belong to my family at home. To a fantastic group of writers, including all my bloggie friends--you!
I want you to know this, when you are feeling down, lonely or worthless, please know that you are, indeed, loved, treasured and wanted.
You have a friend in me.
*hugs*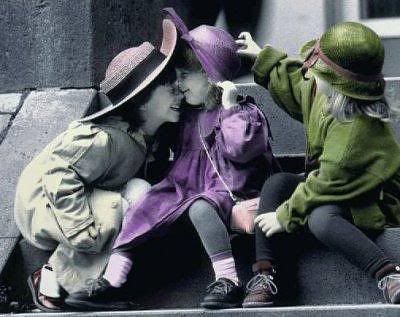 photos found at Photobucket.com