*Info on monument found here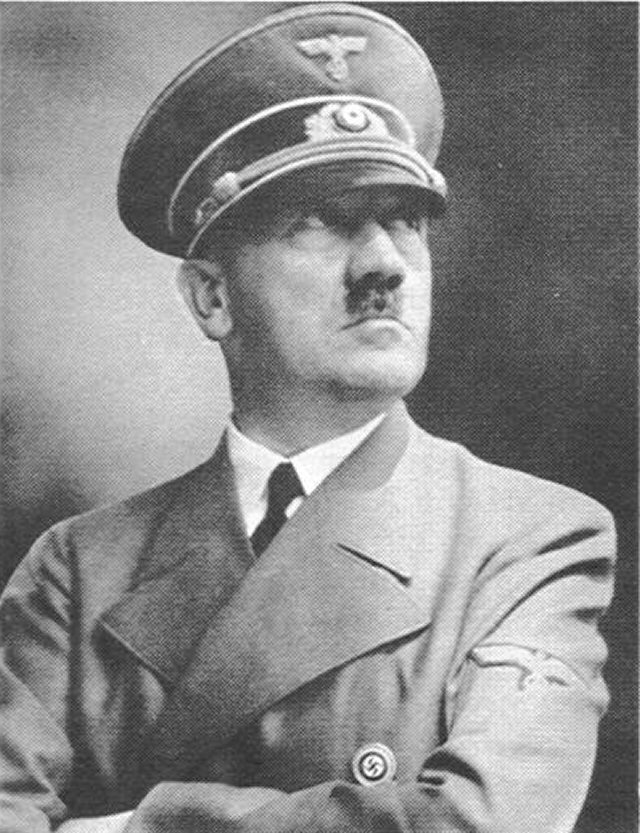 Seeing how many have suffered in the distant and near past, my heart and eyes and pain are full for them.
I know that the Lord had never intended for man to be subdued, controlled, beaten, (since His is a message of love) but there are always those who succumb to the power of greed and don't care for the human factor of life but themselves.
I am forever grateful that the Lord had provided a home for those who will seek it out. A land promised freedom so long as they remember Him.
Happy Independence Day!
Friday guest was Cheri Chesley--who guessed right? ;)

*update: I decided to remove the video clip of Braveheart because I wasn't advertising the movie, I wanted to point out that people throughout time and various places have suffered due to oppression.