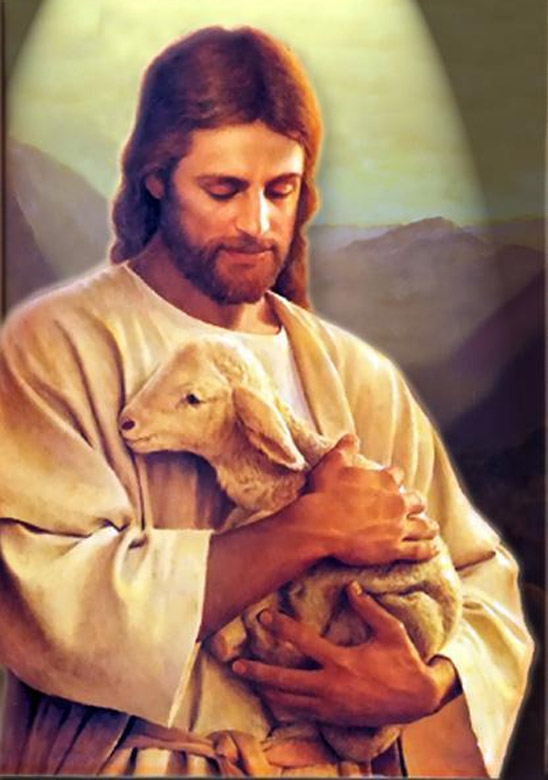 I just had a good friend of mine pass away. I was so shocked to hear the news this morning at Sacrament meeting. (I write my MMW posts every Sunday). I was devastated to hear that and did my best to keep my wits about me as I led the music during sacrament meeting.
She was a part of our ward choir and a faithful member of our ward. Long before, she was a primary teacher and my children loved her. It was only last Sunday I gave her a ride home after choir and she commented on how she missed being my kids's primary teacher and how fun it would be to be in the primary again.
She had made a great impression upon me. She embodied strength, faith, courage. Those were her qualities that I will always treasure.
Bearing this in mind, I prayed on how I could turn this into a valuable lesson. What kind of impact do you want to have on others? What about as a writer? What kind of writer are you now? What kind of stories are you weaving?
How will your readers remember you? Fulfilling? Thoughtful? Inspiring? Will they put your book down after finishing it and say, "Wow, she is an awesome writer! I can't wait for her other book to come out," while she gazes at her bookshelf lined with your books?
We have a wonderful opportunity and privilege as writers to make an impression with people everywhere. We are leaders in chaos. We are the light in the darkness. We are the voice of the Lord as we create our stories with His help.
I know without a doubt that if we live the way God desires, He will bless us beyond measure and surely we will touch the lives of many through the written word. Our qualities
will
leave an impression.
That's how we will be remembered.